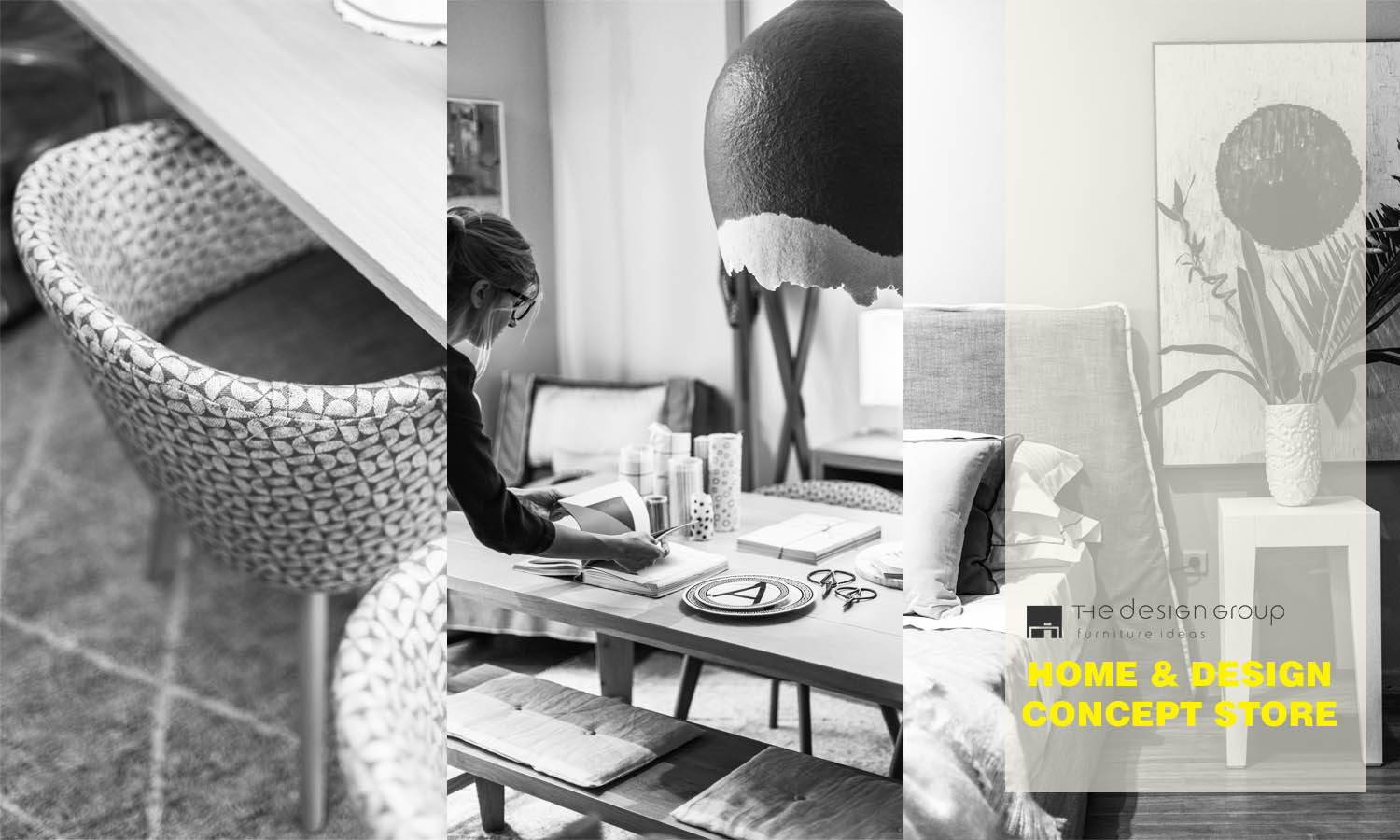 Athens Showroom
The alternative showroom of the furniture design & manufacturing company theDesignGroup_furniture ideas - KALOTERAKIS SA is set in an apartment in the center of Athens, in Kolonaki, and constitutes the first furniture showroom in Greece which is formed as a contemporary urban house.
The Home & Design Concept Store consists of a living-room, a dining room, kitchen and bedroom, with all spaces decorated with furniture and special constructions produced by the working staff of "the Design group" as well as lights, objects, artworks and homeware collections from selected companies, artists and designers from all over the world. Through the home project space, the company provides ideas that can be applied in every domestic, professional or hotel space as it can undertake not only the construction of custom-made furniture but also the overall construction of a residence. Still, what the creative team of "the Design group" has tried for –and succeed in the end- was not to make another conventional store but a specialized ambient where architects and interior designers can find solutions and inspiration.
Home project concept store also hosts workshops, events and creative projects given that every Greek likes living in a home full of vividness, creativity and smiles. It is always open in new innovative creative ideas.