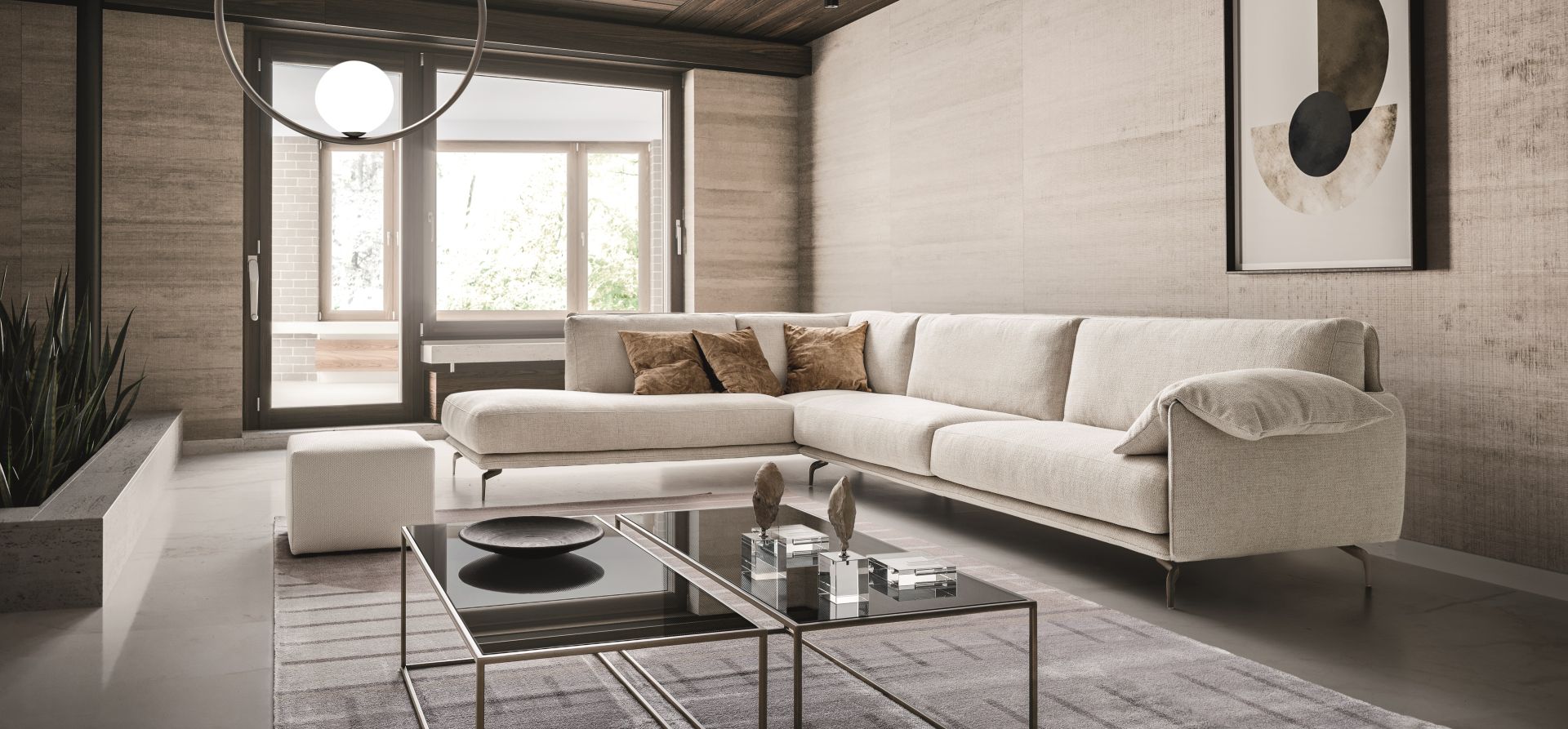 Serious with design...since 1976
High quality furniture production, contemporary design and our constant commitment to excellence since 1976, are the main aspects of our company's philosophy. Visit our shops and find our customized furniture made with care and passion, as well as a great selection of some of the best furniture, lights and decoration brands.
Welcome to our world of design aesthetics!