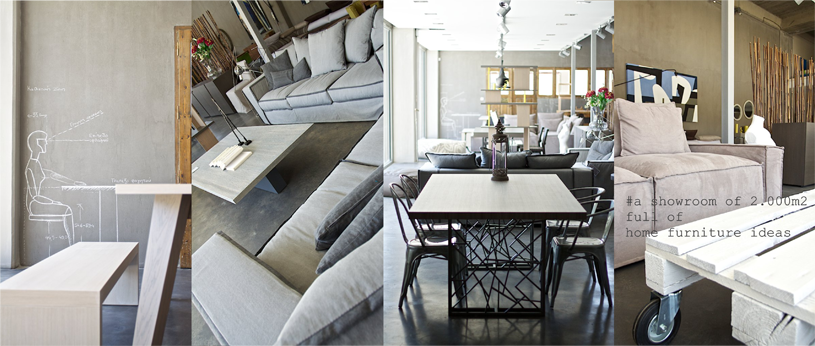 New furniture exhibition #Fresh_ideas
In our exhibition facilities we expanded our imagination providing you one more floor where we proudly present your furniture for every room in the house, the living room, the dining room, the bedroom and the kitchen. Our presentation also includes furniture for your business and hotel.
New furniture designs and proposals at competitive prices with the superior quality of our products are being ashown to our new furniture exhibition. Countless furnishing suggestions from our collaborations with furniture companies from Greece and abroad, corner sofas from our exclusive partnership with SOFA COMPANY, mattresses of DUNLOPILLO, all framed by unique light fixtures and objects. In our exhibition you will also find furniture of the DesignGroup_furniture ideas which are designed and manufactured exclusively by FURNITURE KALOTERAKIS and are available in 25 stores throughout Greece. Visit our new exhibition and discover the unique summer offers and special prices for weddings!
All the furniture world in our 3,000 sq.m. showroom. There is our home. Come and feel like it is your own.