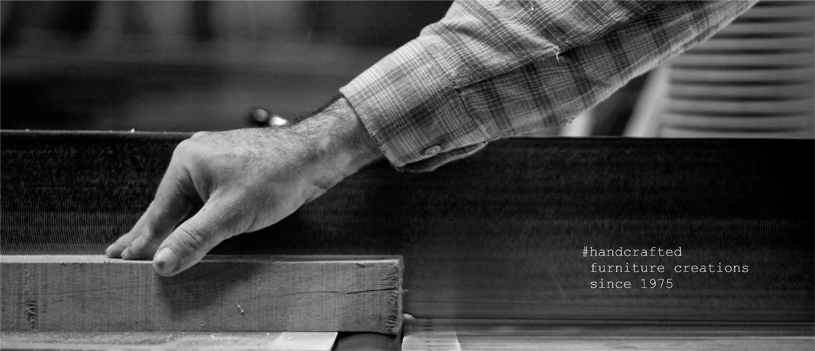 Handcrafted furniture creations
The new furniture collection is inspired by nature.
Solid oak, walnut and chestnut wood is elaborately sculpted in order to create furniture with simple forms and natural simplicity. Tree trunks are transformed to our favorite stools and solid wood surfaces are hosting our mealtimes.
Back to our beloved home...